Executive Director, Barrett Walker joins us to discuss the reopening of the Sandhill/Moore Coalition for Human Care. Shut down since March, due to the pandemic, Barrett walks us through the changes and accommodations the agency is making to continue to serve the people of Moore County.
The Coalition is a state chartered 501c (3) nonprofit corporation assisting citizens with hunger, financial strains, and day to day living situations that arise.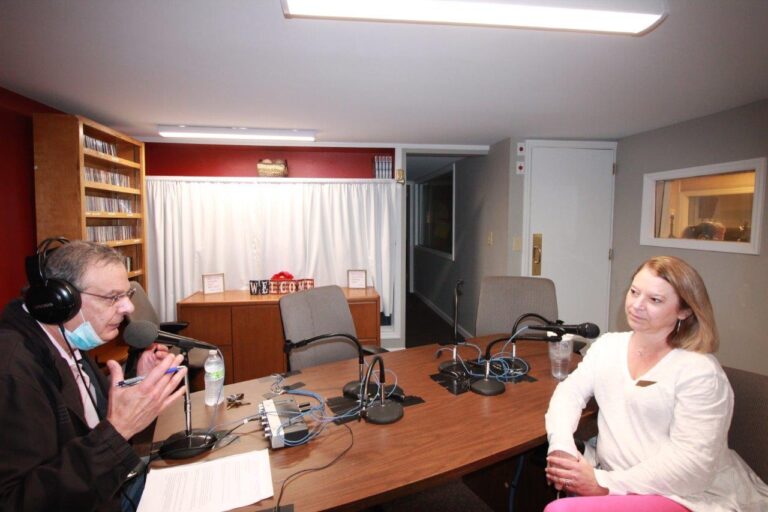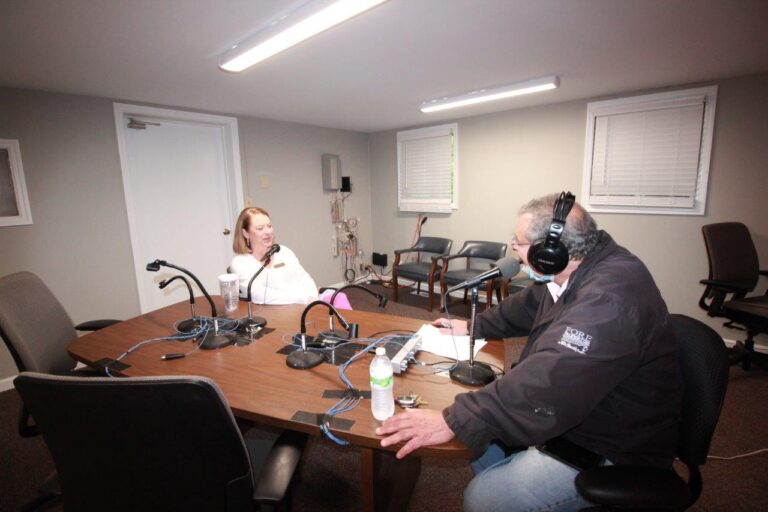 Thank you for your interest in Sandhills/Moore Coalition!  Effective June 15th, we will resume walk-in hours for residents in need of assistance on Monday, Wednesday and Friday from 8:30-11:00 am.  The Coalition Resale Shops and Donation Center will resume shopping at The Sullivan Shop and Cris & Florrie's Boutique as well as in-kind donations on Tuesday and Thursday from 10:00 am until 4:00 pm and Saturday from 9:00 am until 12:00 pm. 
Face coverings are required at both campuses and building access will be limited based on social distancing mandates.  Transportation, employment counseling, and donation pickups remain suspended.