JUDSON THEATRE COMPANY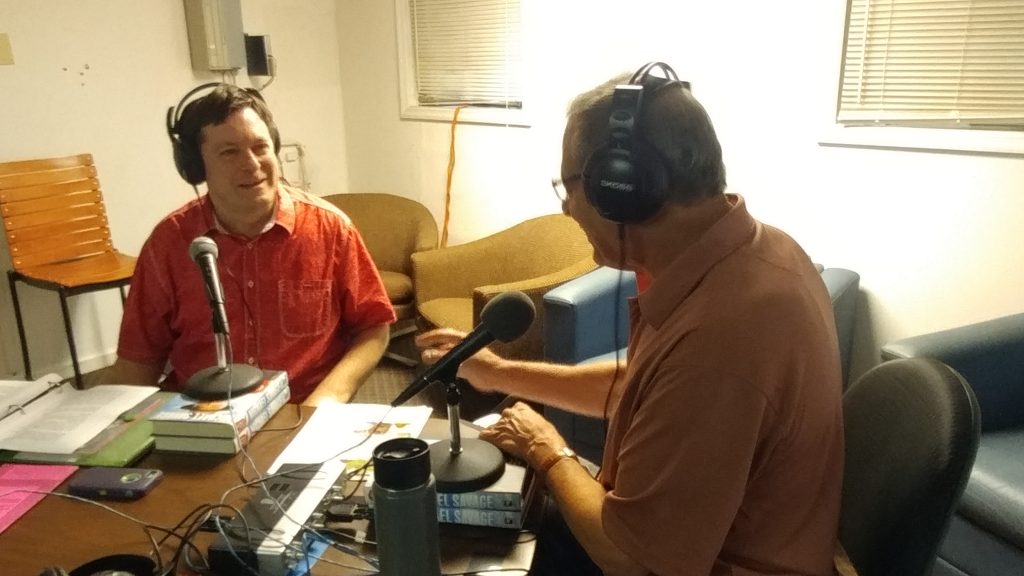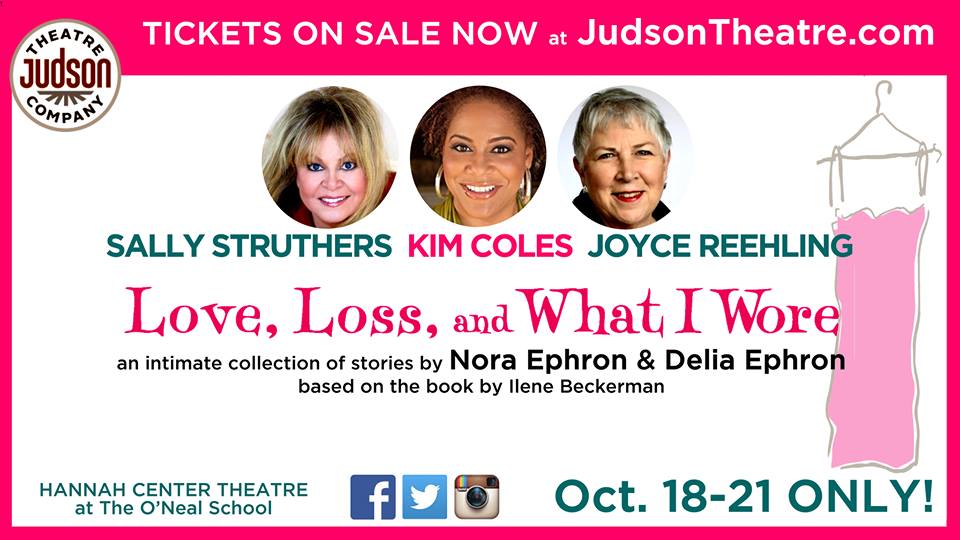 Executive Producer Morgan Sills talks about the Judson Theatre Company's upcoming production of LOVE, LOSS and WHAT I WORE, starring Sally Struthers, Kim Coles and Joyce Reehling.
There will be 6 shows starting on Thursday, Oct. 18th at 7 p.m. thru Sunday, Oct. 21st. The venue this year will be the Hannah Center Theatre at The O'Neal School.
GRAPE LEAF BISTRO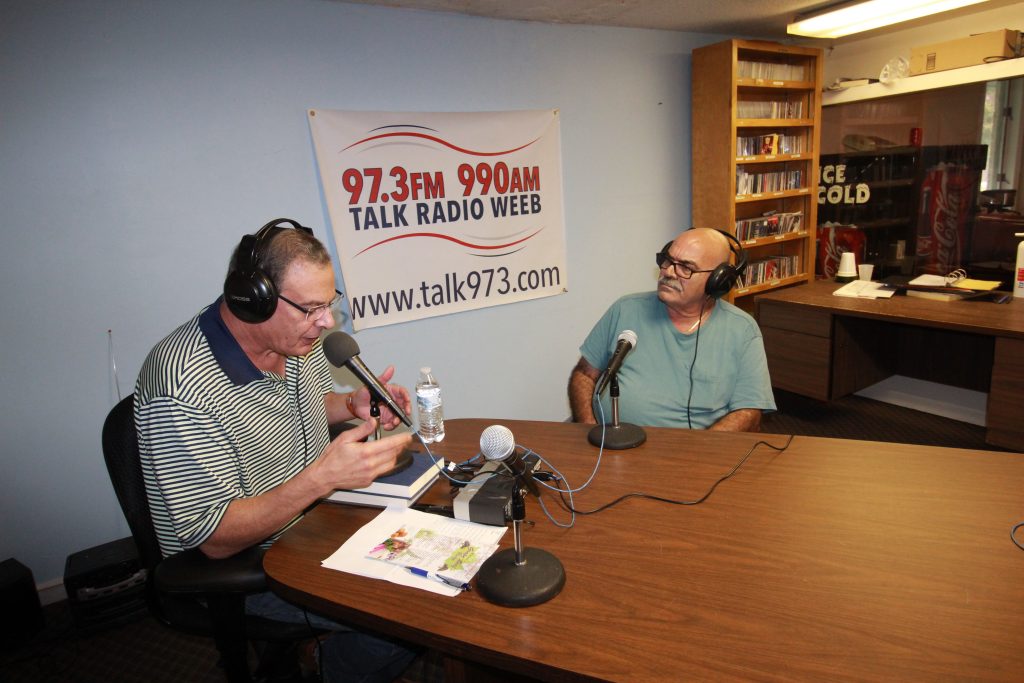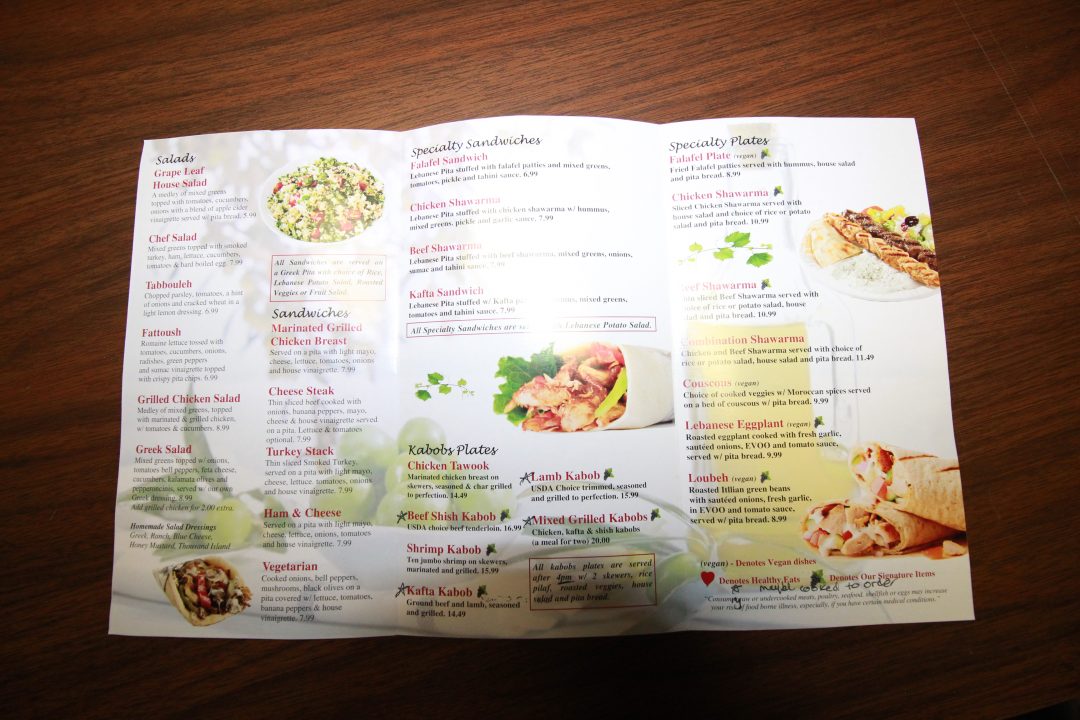 There is a new Middle Eastern restaurant in town, located right next door to the Olive Garden on 15-501.
Owner Michael Alojeil, from Lebanon, and a N.C. native since 1980 talks about the menu, his inspiration for bringing authentic Lebanese food to Moore County, and the specific make up of many of his offerings for foodies who appreciate the authentic foods of the Mediterranean.