April 24th from 10 a.m. to 4 p.m. marks the return of SPRINGFEST to downtown Southern Pines.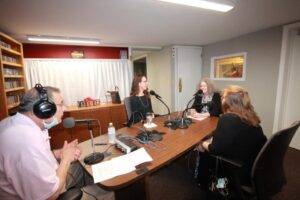 Established in 1979, the Southern Pines Business Association's annual event has been under the direction of Susan Harrison since 2000.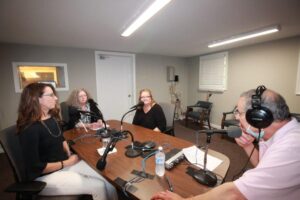 Today, SPRINGFEST stands as one of the town's premier annual events and it has evolved into a celebration of spring as well as a celebration of the Town of Southern Pines.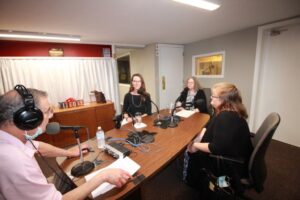 Current President of SPBA, Julia Brokmeyer, Past President, Tonya Thomas and Susan Harrison detail the many events that will happen during this year's event.
https://www.facebook.com/TheSouthernPinesBusinessAssociation