Rotary Club of Pinehurst

19th Annual Pancake Breakfast

The date is Saturday, May 20th, from 8 a.m. – 12 p.m. at the Village Chapel.

This fundraiser provides monies for well deserving non-profits in Moore County including, but not limited to:

-Happy Feet – New shoes for disadvantaged youth

-McLean House & Hospice

-Habitat for Humanity Rotary Build

-Student Achievement Awards @ Sandhills Community College

An $8.00 donation will help the Rotary Club of Pinehurst reach their $20,000 goal.

100% of all donations go directly to the organizations earmarked.

Fran Grandinetti and Gene Liechty talk about the history of the Rotary Club and highlight their many hands-on activities in the community.

OSTEOSTRONG PINEHURST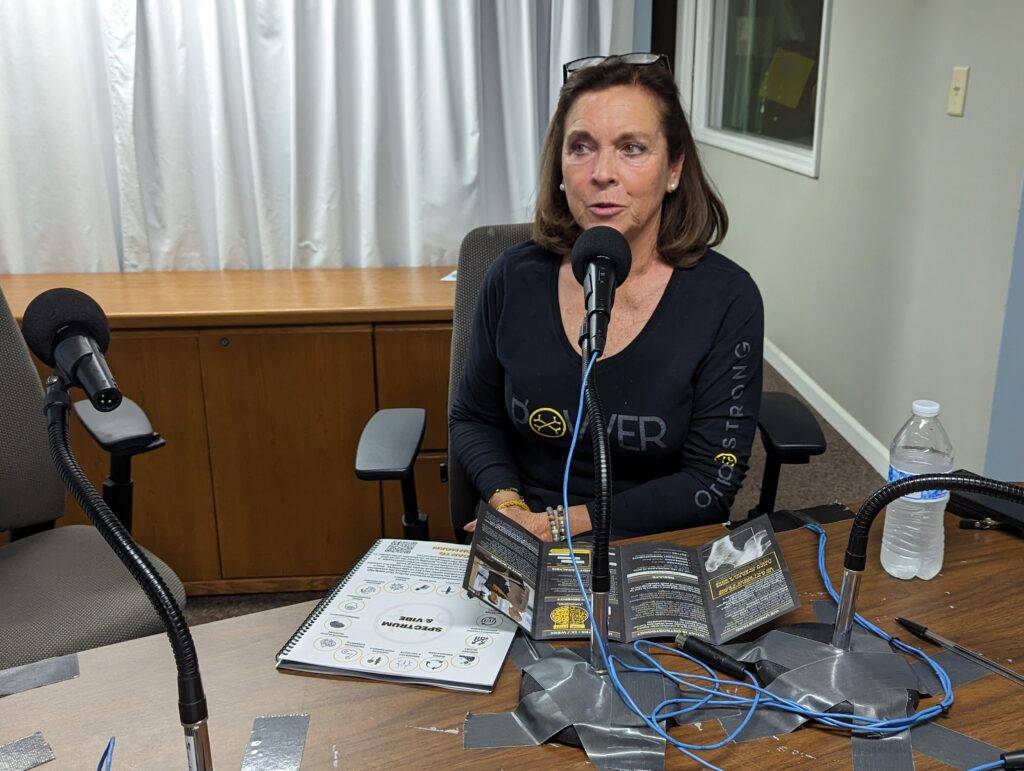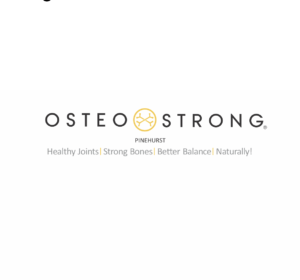 30+ year Southern Pines resident Kathy Virtue tells her personal story of a broken leg she suffered that led to discoveries about Osteoporosis and how her recovery led her to a detour from retirement into a passioned commitment to help others.
OsteoStrong is located at 160 Turnberry Way in Pinehurst. 910 692-6000.
Kathy explains in detail the process of how our bones regenerate and rebuild themselves and how the Spectrum System can monitor everyone's progress.
OsteoStrong is a membership-based Integrated Health and Wellness Center. A monthly membership is $179.00 per month and includes 4-5 sessions. Kathy does not require an extended contract beyond one month.