Brittany Paschal is a principle at Front Runner Realty Group in Southern Pines. As a Moore County native with a 10 year resume in the real estate business, Brittany has distinguished herself as a respected top agent with the experience and perspective to expertly navigate her clients through our ever changing real estate market.
Brittany is married to Ryan Paschal of Pineland Homes. They have two children, Hinton & Wendy, ages 6 &4.
She also has affiliated herself with Aerial Recovery (www.aerialrecovery.org). You can find her personal fundraising page at:
https://secure.givelively.org/donate/aerial-recovery/brittan-paschal-s-heal-the-heroes-fundraiser
Brittany passionately discusses the great work that Aerial Recovery provides to our veterans.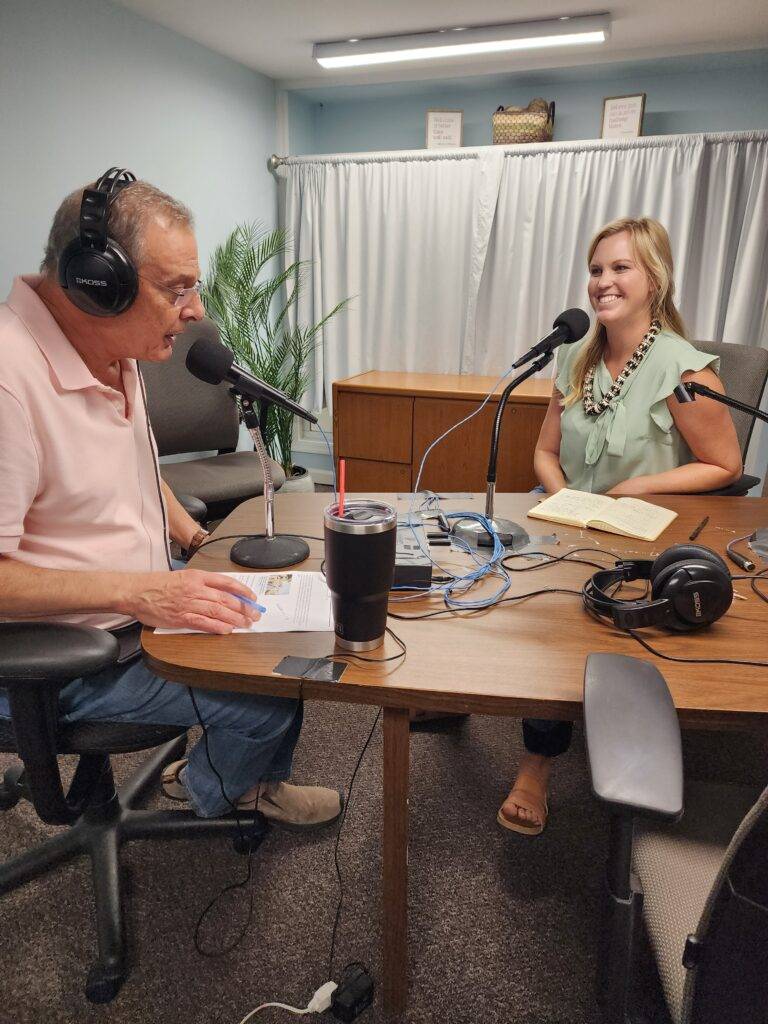 OUT OF THE GATE is a new pet project Brittany has taken on. Out of the Gate is a podcast where Brittany shares and discusses numerous topics near and dear to her heart and gives the listener a great sense of Moore County.