B & B STRATEGIC MANAGEMENT – WOMEN IN TRANSITION (DIVORCE) & FEDERAL EMPLOYMENT TRANSTION
JANET GALLOWAY is a Certified Divorce Financial Analyst (CDFA), and a Certified Financial Planner (CFP).
She walks us through the process of her deeply personal & practical approach to helping women plan sound retirement strategies as well as working closely with Federal Employees from all walks of life and age transitioning into retirement.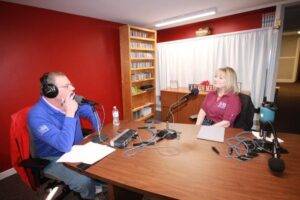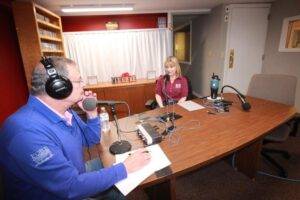 Janet works directly with Forth Hefner of The Faculty Resource and has created a business model that thinks outside the box, but addresses needs not typically met by strictly transactional partners.
Janet can be reached through her website at www.bbstrategic.com